La Presqu'île du Barcarès
OUR KIDS CLUBS
Find the mini-clubs area, on the bar/snack bar side where your children will be welcomed in the best way.
The Presqu'île's team of organisers as well as our mascot Homy are dedicated to your children during your entire holiday. With all the fun and varied activities, your children will have an amazing holiday with wonderful memories guaranteed.
ACTIVITIES ADAPTED TO THE AGE OF YOUR CHILDREN
In the mini-club area, which welcomes children from 4 to 11 years old, the activities offered are suited to their age but also to what they actually like doing. This means that each of your children will be sure to meet young people of their own age but also to find suitable activities that will make them laugh and develop. Craft workshops, shows, group games… We do everything to ensure your children have fun!
There are two clubs on offer:
Would you like to know more about children's mini-clubs? The Presqu'île campsite team is available to provide information about registering for these services during the weekly welcome drink or in the mini-club area.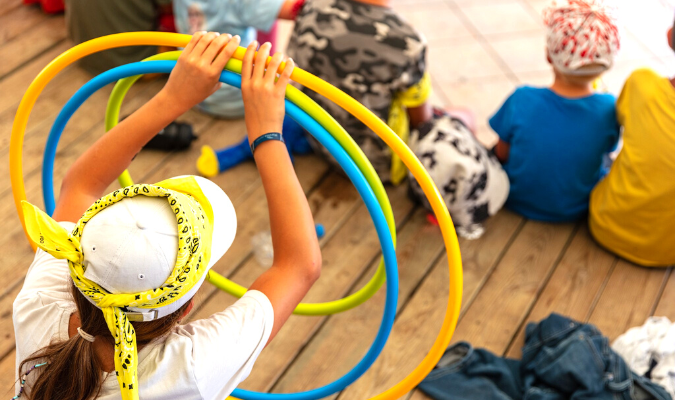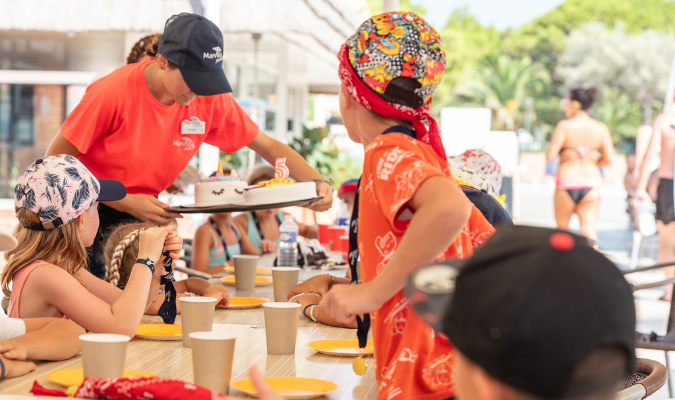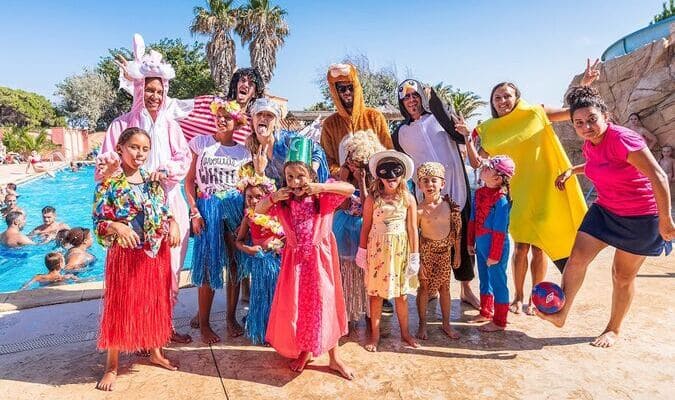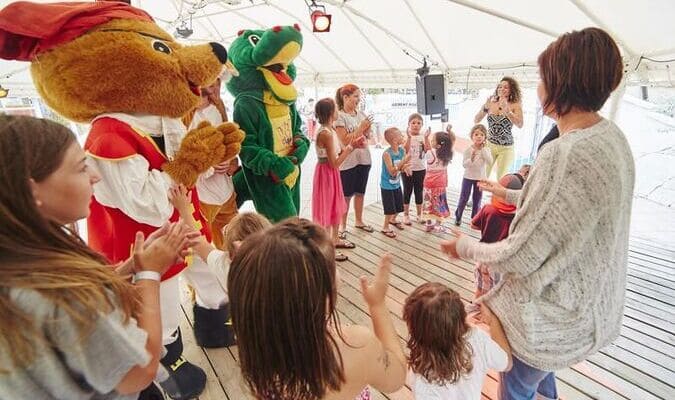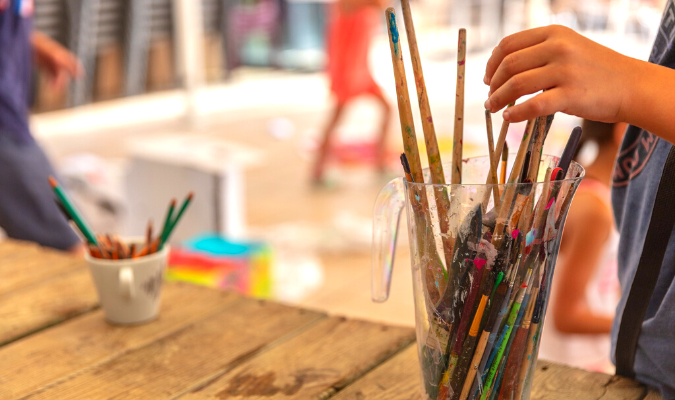 CHILDREN'S PLAYGROUND
A recently constructed play area awaits children from 6 months to 14 years of age!
Opening Hours: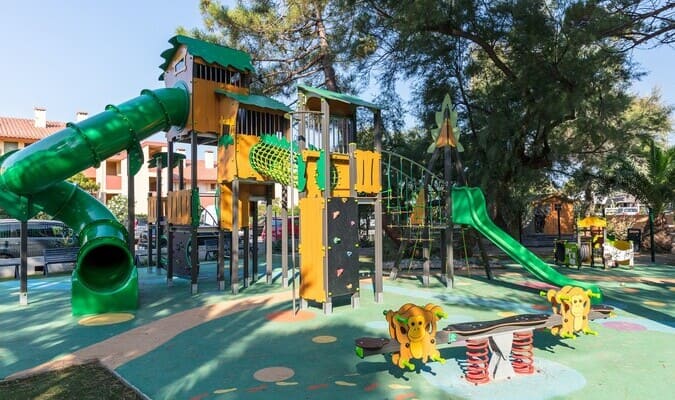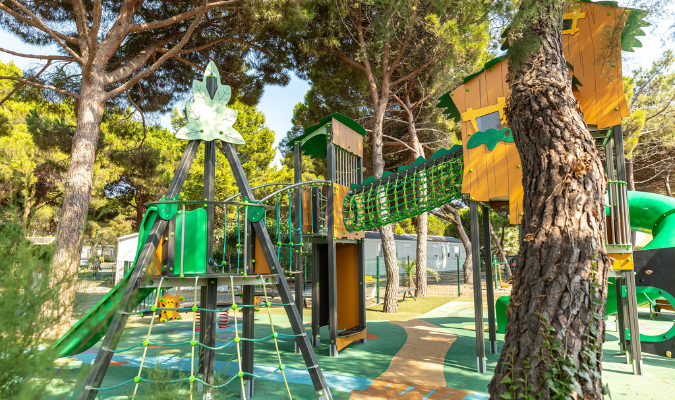 DISCOVER THE SPORTS FACILITIES AT LA PRESQU'ILE DU BARCARÈS CAMPSITE...