La Presqu'île du Barcarès
HOLIDAYING IN BARCARÈS
Located between the Étang de Salses and the Mediterranean Sea, the commune occupies an unusual situation. Seaside resort, port and party town: Le Barcarès has much to offer.
.
FAMOUS SEASIDE RESORT
Nature plays a major role in the town of Port Barcarès. Described as a "green lung", you can enjoy 50 hectares of pine forests, 8 km of fine sandy beach, the port and the lake. A beautiful area, ideal for fans of chilling out and board sports.
Enjoy an enchanting setting with a view of the Mediterranean Sea. Make your dreams come true in the seaside resort of Port-Barcarès. Top up your tan and relax on the beach or try out a water sports activity.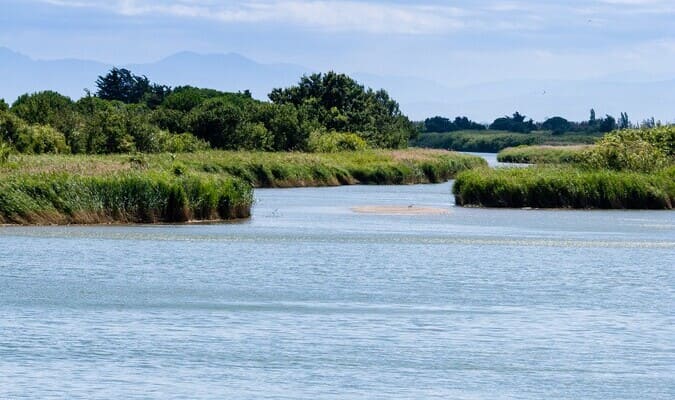 LE BARCARÈS, TOWN OF BOARD SPORTS
Located betweena saltwater lake and the Mediterranean Sea, Port-Barcarès has everything board sports fans need. An ideal spot for windsurfers, kite-surfing enthusiasts and for all those looking for an introduction to the world of board sports by trying out paddleboarding, waterskiing, jet skiing or a ride on a towed buoy!
New: Pumptrack and skate park, 1.2 km from the campsite (10-15 min walk)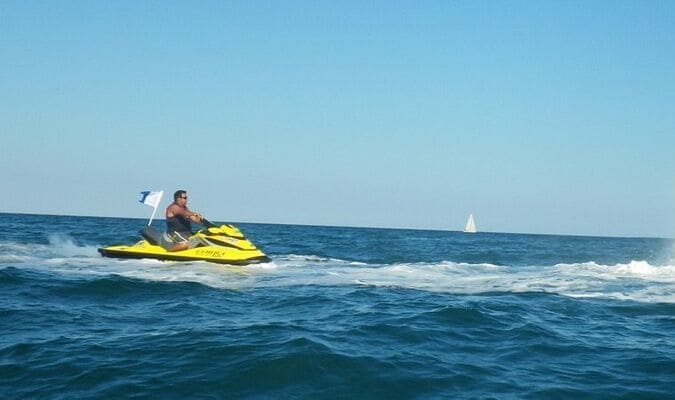 LE BARCARÈS, FISHING TOWN
Fishing and fishermen's cabins dominate the local heritage. Traditional festivals, exhibitions, signings by Catalan authors: immersion in Catalan culture!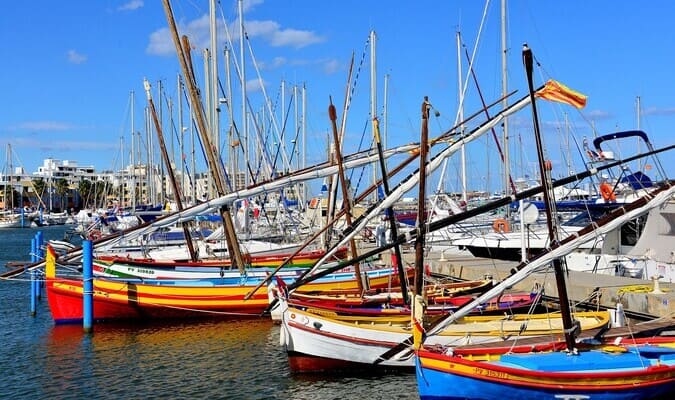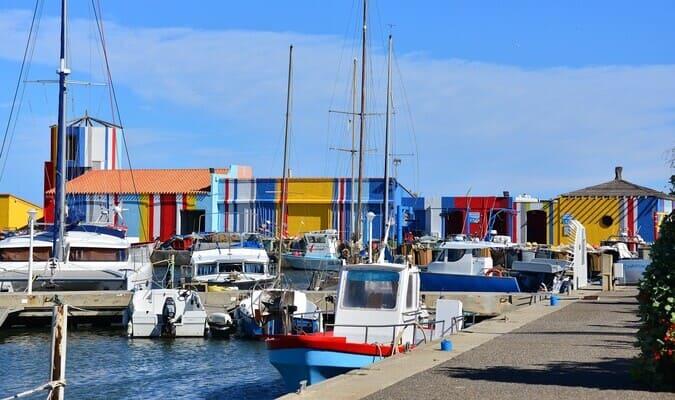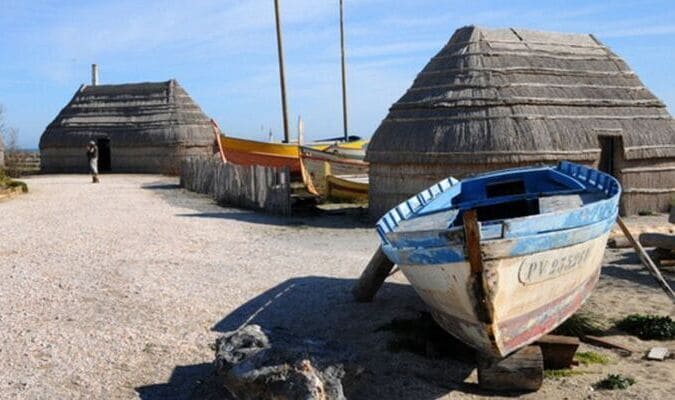 4TH LARGEST MARINA IN LANGUEDOC-ROUSSILLON!
Modern and on a human scale, the port of Barcarès offers a friendly festive atmosphere and high-quality facilities. The welcome is excellent and there are many services to make your holiday even more enjoyable.
THE LYDIA
The Lydia is a typical liner of the 1930s. Having sailed the seas until 1967, it was grounded on the beach to become the first "building" in the seaside resort of Port Barcarès. The Lydia or "Sand Liner" is neither a building nor an ordinary ship. The only grounded ocean liner in the world is now also the oldest ocean liner in the world. During the holiday season, the Lydia will host exhibitions, tours and shows.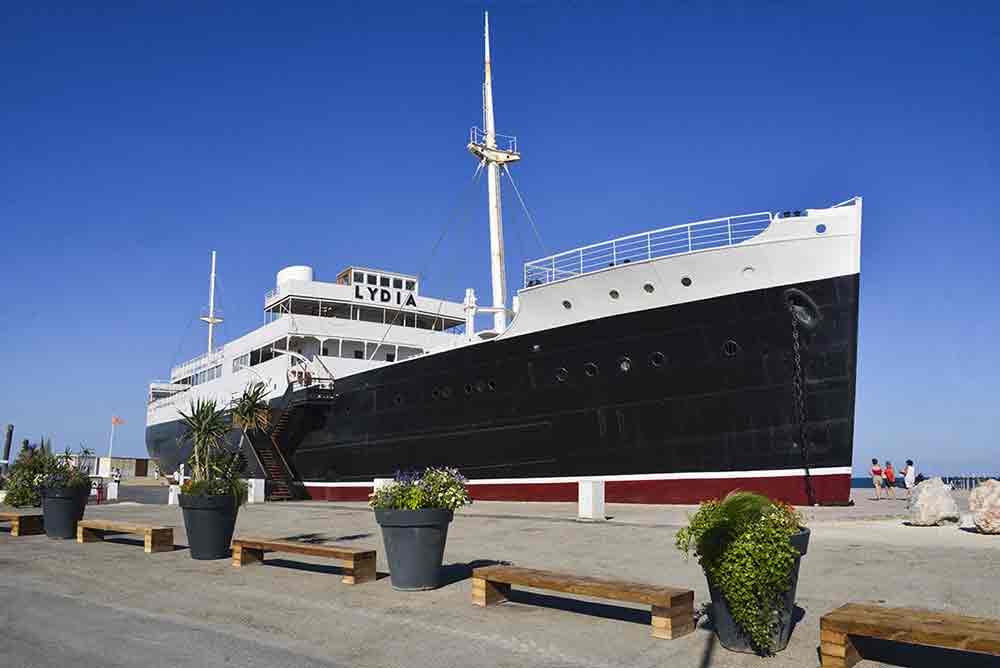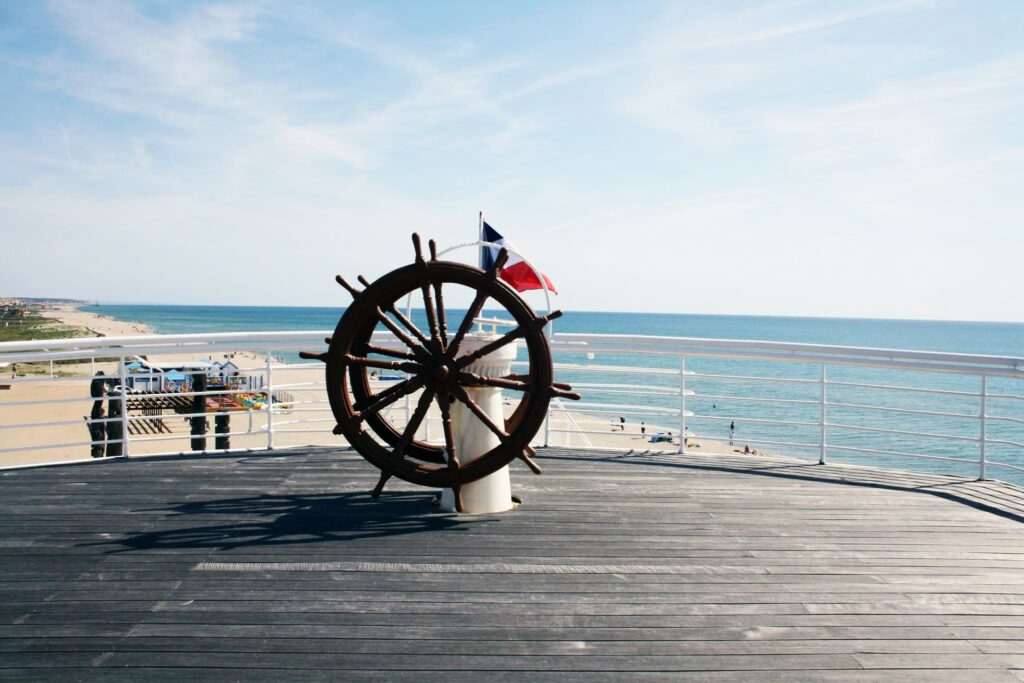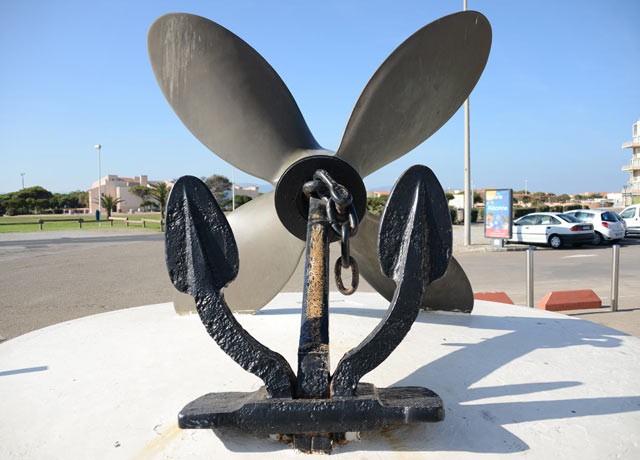 A DYNAMIC AND FESTIVE TOWN
Each year, nearly 250 cultural, traditional and festive events, for both visitors and residents, enliven the town. Fun, friendship and solidarity are essential values.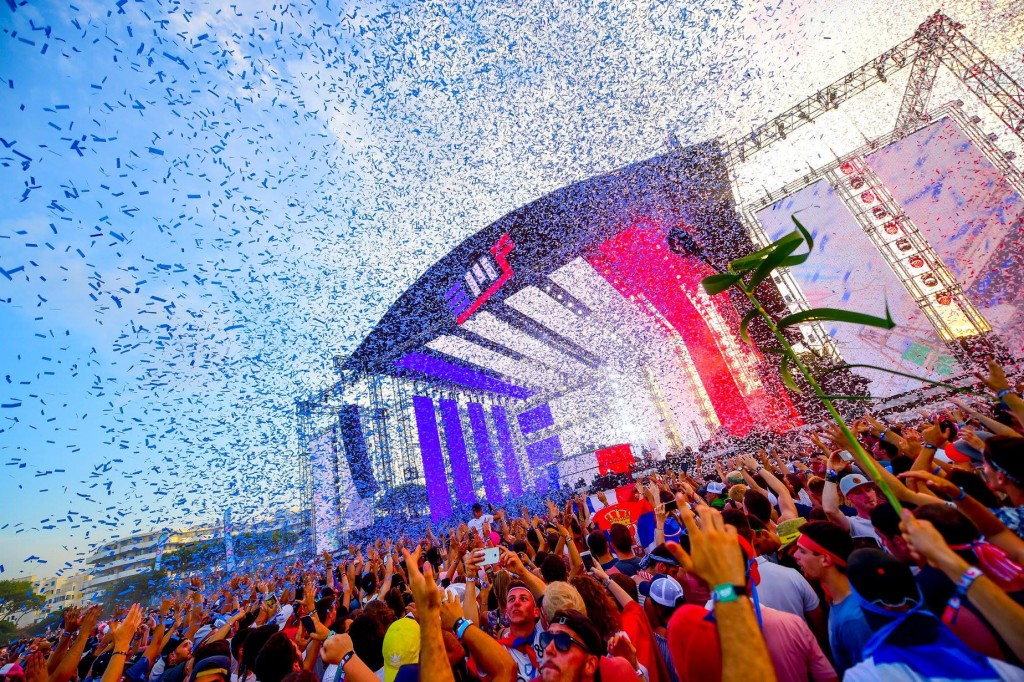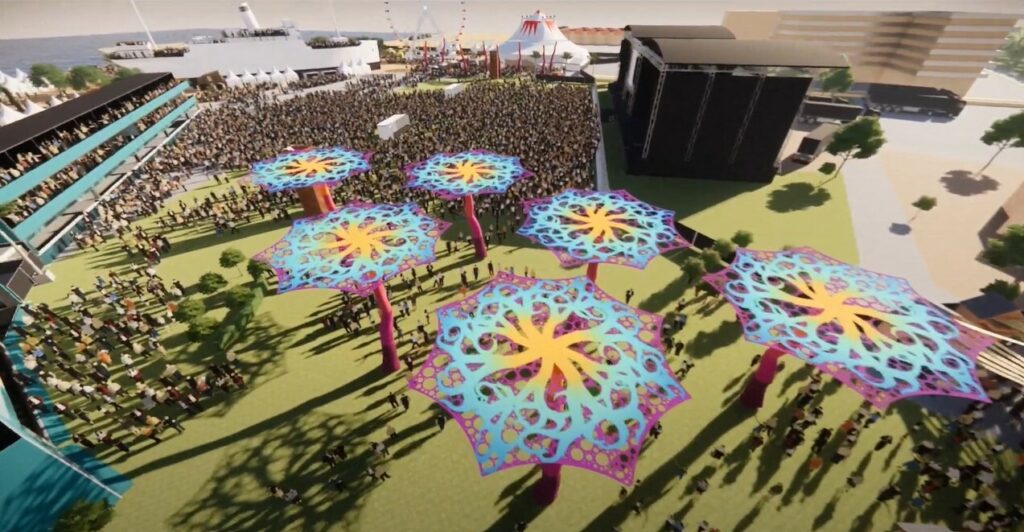 PORT BARCARES MARKETS
During your stay, make sure you take the time to stop and enjoy our local markets. It's a chance to meet Catalan producers and discover the products of the Mediterranean region. You'll find fresh fish straight from the port and regional specialities that will give your taste buds a treat.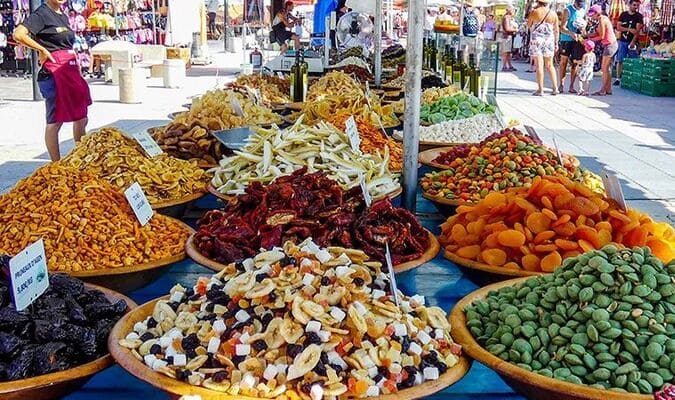 CONTINUE AND DISCOVER THE ACTIVITIES AND DAYS OUT AROUND THE CAMPSITE...