La Presqu'île du Barcarès
ACTIVITIES AND DAYS OUT IN THE AREA
Discover our ideas for days out near La Presqu'île du Barcarès campsite! There's something for everyone: sports, leisure, well-being, gastronomy… to enjoy with family or friends.
SPORTS ACTIVITIES
Choose a sporting holiday and set out to explore the natural riches of the Pyrénées-Orientales.
Trek through the mountains, whizz down a zip line through one of the many forests in the region, throw yourself into the water on the button lift or try whitewater rafting…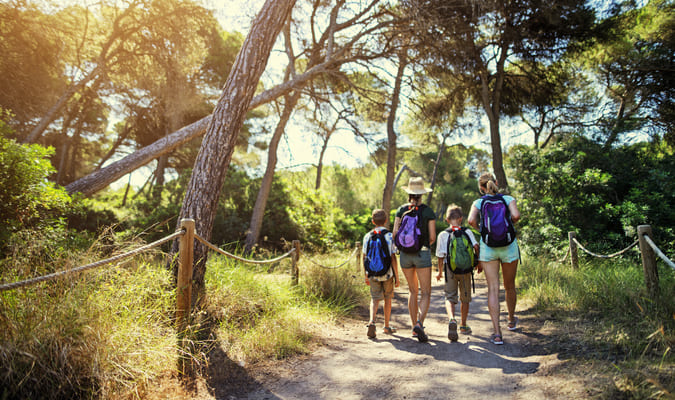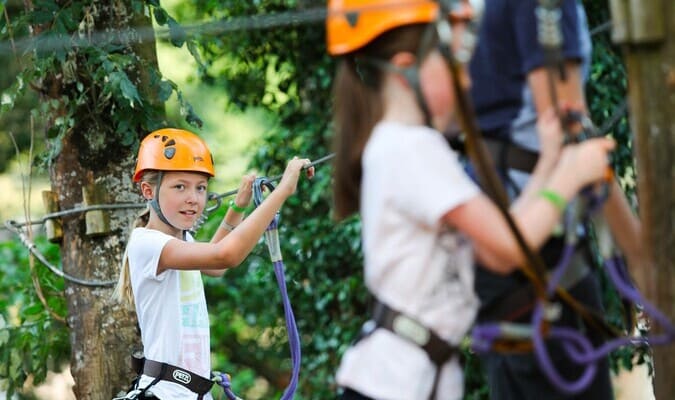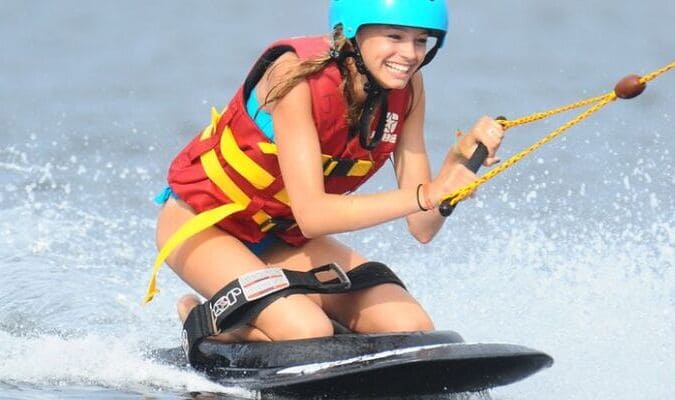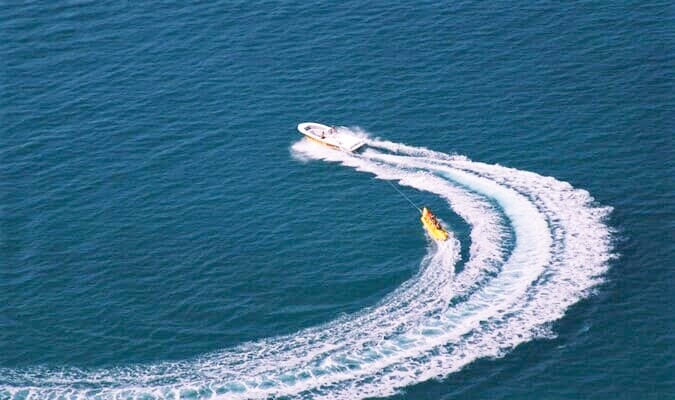 FAMILY ACTIVITIES
Take advantage of your holiday to reinvigorate yourself with your family.
Wander peacefully through the stalls at the local markets or trust one of our partners to offer you a fun way to explore the region.
Nature lovers will be able to encounter wild animals in the Sigean nature reserve, refresh themselves in the Gorges or discover the impressive rock formations of the fairy chimneys in Ille-sur-Têt.
If you're more interested in the region's past, you'll enjoy discovering its historical heritage.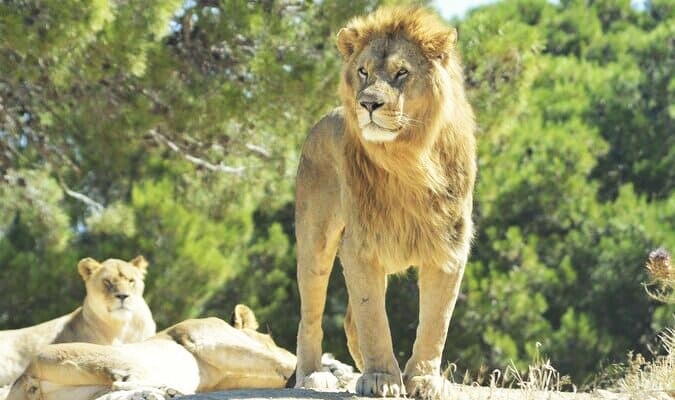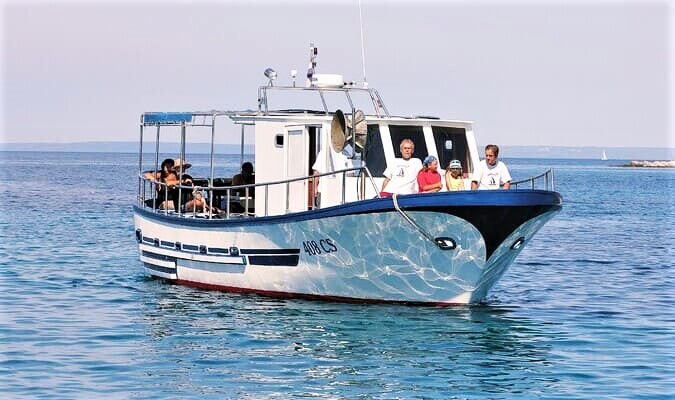 WELL-BEING
What better time than the holidays to pamper yourself? We've got your well-bing in mind…A natural hot water spring flows through a beautiful place. Reinvigorate yourself in the Bains de Saint Thomas thermal baths, known for their many healing properties for the skin… and the mind!
Located just 80 minutes from the campsite, spend the day in Fontpédrouse, at the Bains de Saint Thomas thermal baths. Nestled in the centre of a stone amphitheatre, the Bains de Saint-Thomas thermal baths are fed by the healing waters of the Conflent.
Just imagine… this hot spring gushes out at 58 degrees, ideal for relaxing with family or friends, so don't waste a minute, it's time to put on your swimsuit! In addition to the ideal temperature, these waters are recognised for their properties and their virtues for the treatment of the skin.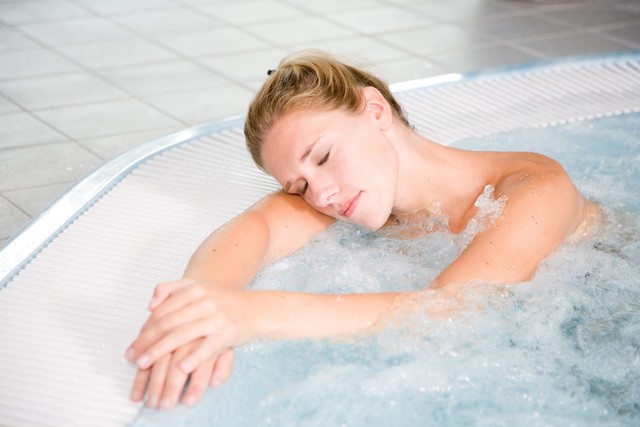 GASTRONOMY & CRAFTSMANSHIP
The richness of the local terroir in the Pyrénées-Orientales makes it a destination that's not to be missed.
Lovers of fine wines will be able to taste Languedoc grands crus accompanied by all sorts of sweet specialities: rousquilles, croquants, touron and bunyetes will delight your taste buds!
The region's richness doesn't stop with its gastronomy. If you like arts and crafts, you can meet glassblowers, blacksmiths and cork craftsmen.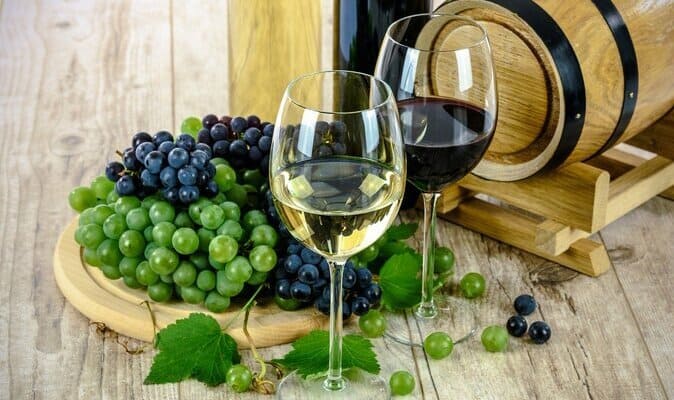 DISCOVER THE PYRÉNÉES-ORIENTALES REGION...